GOLF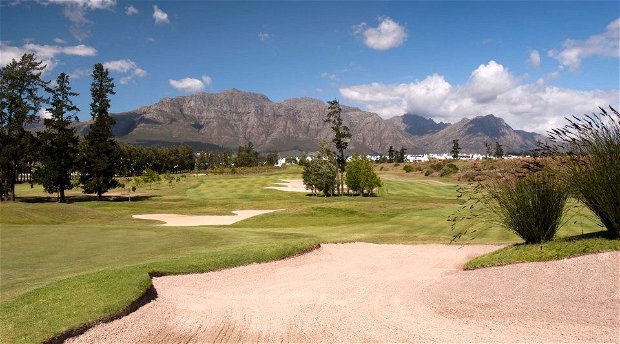 MORGEN BOUTIQUE GUESTHOUSE is located in the 'sweet spot of Somerset West' where we are surrounded by numerous well maintained golf courses. We gladly make reservations and arrange tee-off times for our guests.
We are able to arrange bookings on behalf of our guests at all golfclubs below. Especially during the high season (December until March) it is highly recommended to make reservations in time. A lot of tee-off times are fully booked months upfront.
HOWZIT TOURS is your partner for your next golf-holiday. Even for beginners we have a program where you can take the 1st steps into golf with the help of a licensed golf-pro on one of the 18 holes golfclubs in the area..
Golf Clubs near African Dreams Guest House